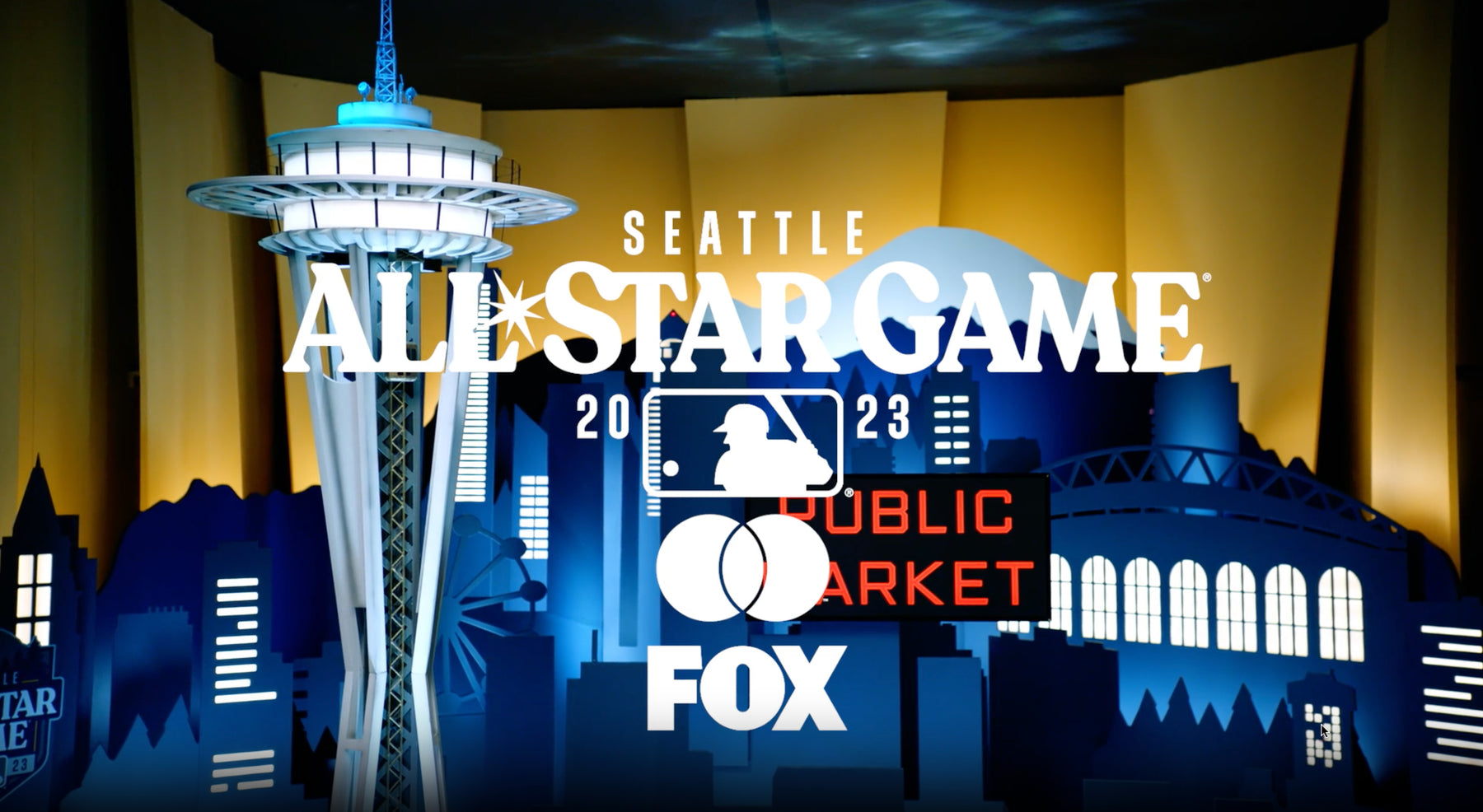 FOX Sports - MLB All-Star Game 2023

Shining Bright in the Emerald City
For the third Midsummer Classic hosted in Seattle and featured on Fox Sports, Mood Design and Fabrication created a stunning and immediately recognizable skyline of the Emerald City using Moss LED products to light up the landscape.




Our Pixel RawModule LEDs were used as spot lighting on the rooftops of the surrounding buildings to create depth. Mood Design and Fabrication also utilized FlexLED strips to illuminate individual windows in the mid and background, and to create focus on the iconic Space Needle.
For more information on the products used in this install:
• Pixel RawModule 1-LED RGB
• ShortCut FlexLED Bi-Colour 2700K-6000K
• FlexLED 96 RGB+W
• VentiDrive 24-Channel Dimmer


Photos and video courtesy of Mood Design and Fabrication.