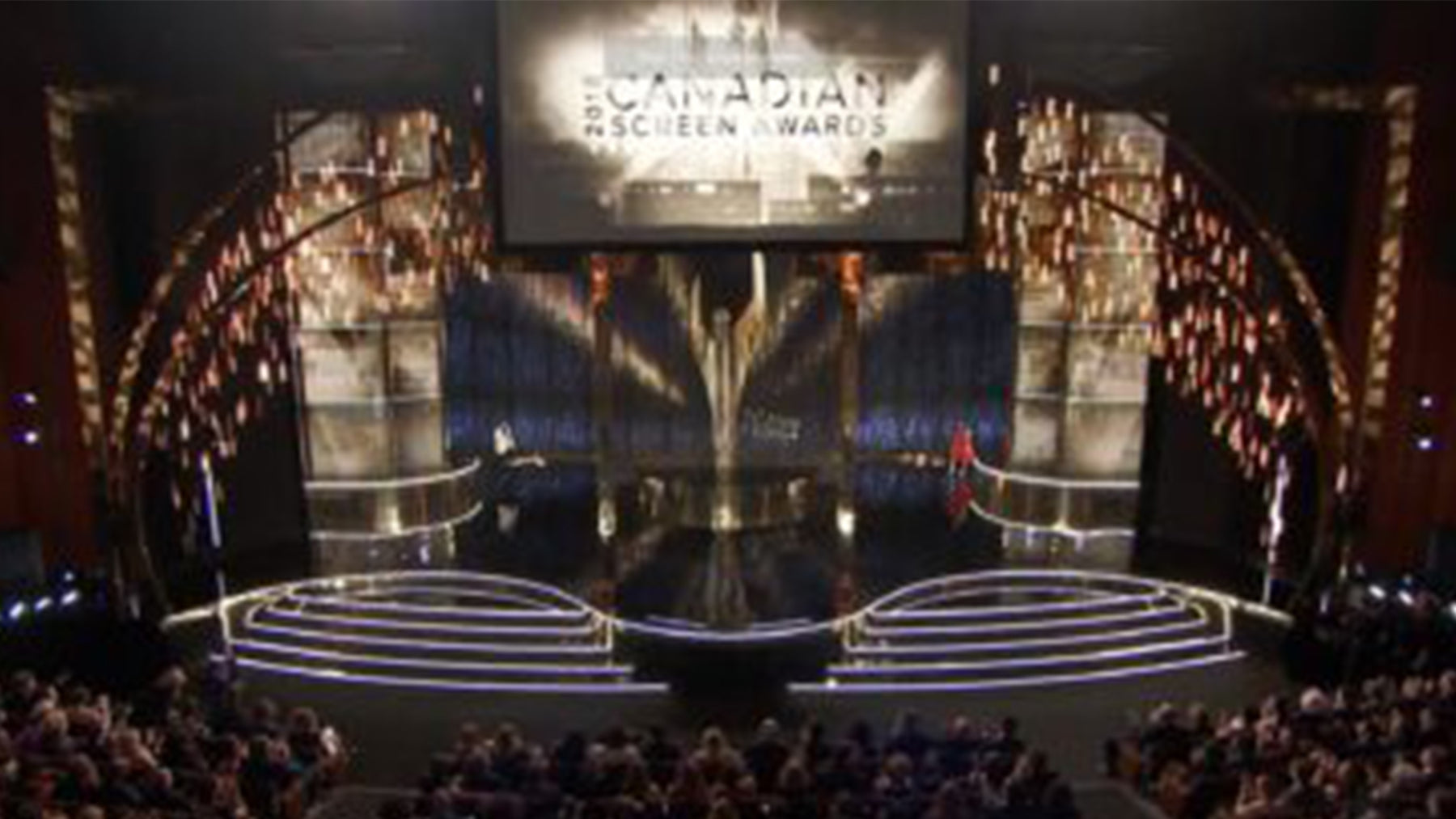 MOSS LIT: Binge on Award Nominated Canadian Reality
Canada is a Reality Show Powerhouse
From home building drama to cut throat game-playing... we Canadians have a knack for pumping out high-quality reality show programming.  We continue our 4 part series celebrating award-nominated Canadian television today, exploring non-scripted series.  As we all social distance and isolate, consider grabbing a snack, and hunker down on your couch and catch up on Canadian non-scripted reality and lifestyle programming.
If you missed them, also check out our posts about the dramatic and comedic side of Canadian Television.
As we lead up to what would have been the Canadian Screen Awards Gala on March 29th, we'd like to take this moment to congratulate some of the many MOSS LIT reality and lifestyle productions on their CSA award nominations this season.
---
Big Brother Canada
Global / Global TV App
3 Nominations including Best Reality / Competition Program or Series
Production Company: Insight Productions Ltd.
In the ultimate social experiment, Big Brother Canada follows a group of strangers living together in a house outfitted with dozens of cameras and microphones recording their every move 24 hours a day, seven days a week. Each week the houseguests compete in a variety of challenges and one by one, the houseguests vote each other out of the house.
---
Top Chef Canada
Food Network / Global TV App / foodnetwork.ca
3 Nominations including Best Reality / Competition Program or Series
Production Company: Insight Productions Ltd.
Top Chef Canada is the homegrown version of the hit Emmy Award-winning NBCUniversal Series Top Chef. The culinary competition features twelve of the country's best up and coming professional chefs competing for the title of Canada's Top Chef.
 For seven seasons, Food Network Canada's Top Chef Canada has propelled winners Dale McKay, Carl Heinrich, Matt Stowe, Renee Rodriguez, Nicole Gomes, Ross Larkin, and Paul Moran into Canadian culinary stars.
Each week, contestants will be judged by a panel of Canada's most refined palettes. Returning as head judge is superstar chef and restaurateur, Mark McEwan. Each week Mark, will be joined by host Chef Eden Grinshpan and resident judges: food personality Mijune Pak, acclaimed restaurant critic Chris Nuttall-Smith and powerhouse restaurateur Janet Zuccarini. The panel will also be joined by a series of culinary masters and noted food lovers from here and abroad as they search for Canada's Top Chef.
---
Home To Win
HGTV / Global TV App
3 Nominations including Best Lifestyle Program or Series
Production Company: Architect Films
HGTV Canada's top builders and designers join forces for their biggest project yet: buy a rundown property, renovate it from foundation to rooftop into a modern family home, and award it to one lucky Canadian. Hosted by Sangita Patel ("ET Canada"), the series follows popular network personalities such as Bryan Baeumler, Scott McGillivray, Mike Holmes, Sarah Richardson, Danielle Bryk, Sabrina Smelko, Sebastian Clovis, and Jonathan and Drew Scott as they take on the challenge of revamping the home room by room. Each episode also features the cast in head-to-head challenges. In the finale, three first-time homebuyers compete to win the completed house.
---
Just Like Mom & Dad
Yes TV
2 Nominations including Best Children's or Youth Non-Fiction Program or Series
Production Company: marblemedia
Shot before a live studio audience, Just Like Mom and Dad is a hilarious and fun-filled game show that celebrates and rewards families for how well they know each other. Each episode features three teams of parent-kid pairs that are all trying to accumulate the most points after three rounds of family fun.
---
As we've explored, Canadians make some of the best
dramatic
,
comedic
, and non-scripted shows on television.  But we also make some fantastic special live event programming.  Tomorrow, on what would have been the night of the Canadian Screen Awards Gala, we'll dive into the award-nominated award shows and specials that have been MOSS LIT.
---
Sources and Credits:
Cover Photo:
The Academy of Canadian Cinema & Television