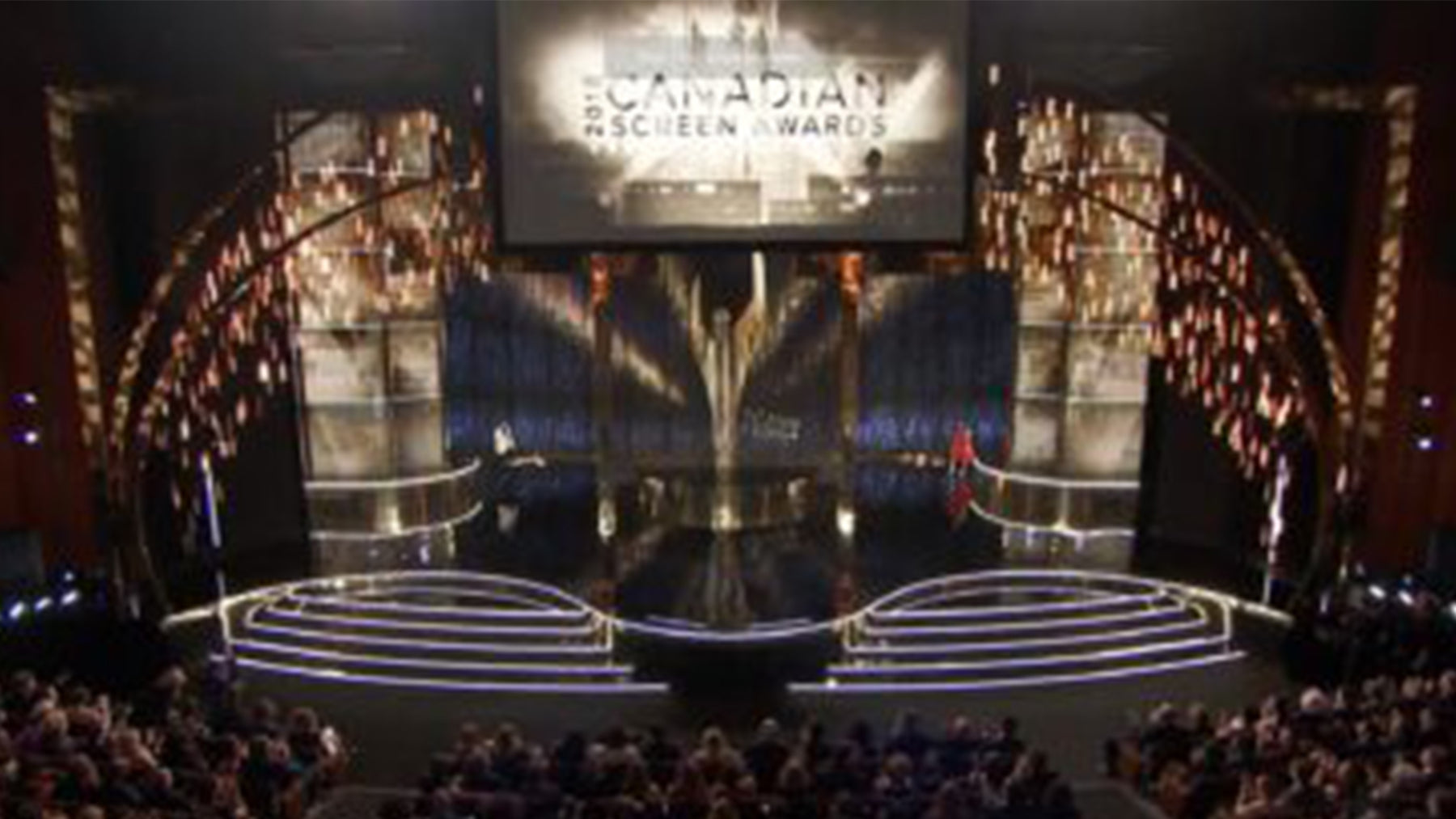 MOSS LIT: Binge on Award Nominated Canadian Comedies
We Canadians are a pretty funny bunch
We're continuing our 4 part series celebrating award nominated Canadian television, taking a look at the comedic side of our nation this time.  As we all social distance and isolate, consider grabbing a snack, and hunker down on your couch for some extended binging of Canadian comedies!
If you missed our post about the dramatic side of Canadian Television, you can read that here.
As we lead up to what would have been the Canadian Screen Awards gala on March 29th, we'd like to take this moment to congratulate some of the many MOSS LIT comedy productions on their CSA award nominations this season:
---
Schitt's Creek
CBC / CBC Gem / Netflix
26 Nominations including Best Comedy Series
Production Company: Not A Real Company Productions, Inc.
When filthy-rich video store magnate Johnny Rose and his family suddenly find themselves broke, they are forced to leave their pampered lives to regroup and rebuild their empire from within the rural city limits of their only remaining asset - Schitt's Creek, an armpit of a town they once bought as a joke.
---
Kim's Convenience
CBC / CBC Gem / Netflix
8 Nominations including Best Comedy Series
Production Company: Thunderbird Entertainment
Kim's Convenience, the funny, heartfelt story of the Kim family and their downtown convenience store, returns for a third season. Appa and Umma try to be good parents and good partners whether spicing up their love life, navigating the unfamiliar landscape of couples therapy or discovering the pitfalls of shants. Janet continues to launch her career as a photographer, while negotiating old flames and new roommates. And Jung struggles to regain his job and his friendship with Shannon while awkwardly mending fences with his Appa.
---
The Beaverton
CTV / CTV App / Crave
5 Nominations including Best Sketch Comedy Show & Ensemble Performance
Production Company: Pier 21 Films
The Beaverton is Canada's hardest-hitting satire series covering the topics you didn't know needed covering. A so-called televised adaptation of the immensely popular online satirical site thebeaverton.com, The Beaverton is a satirical news/variety program that files fake news stories of the upmost importance, informed by real events, the cultural zeitgeist, and national news media. Presented by a group of Canada's top comedians pretending to be anchors, The Beaverton is helmed by co-hosts Emma Hunter and Miguel Rivas.
---
Working Moms
CBC / CBC GEM
5 Nominations including Best Comedy Series
Production Company: Wolf + Rabbit Entertainment
Warm, loyal PR executive Kate and her longtime friend, no-nonsense psychiatrist Anne, attend a judgmental mommies' group, where they meet timid IT tech Jenny and blindly optimistic real estate agent Frankie. The four quickly form an unlikely friendship, sharing struggles of urban motherhood filled with the chaos of toddlers, tantrums, careers, and identity crises, all while trying to achieve the holy grail: a sense of self. The ensemble comedy is largely drawn from the personal experiences of star/co-creator Catherine Reitman ("Blackish," "It's Always Sunny in Philadelphia").
---
We've got more MOSS LIT Canadian Screen Award nominated television for you to check out.  We've already highlighted the dramatic side of Canadian Television.  But Canadians make some of the best Reality and Special Event programming too.  Over the next couple of posts we'll highlight some of those.
---
Sources and Credits:
Cover Photo:
The Academy of Canadian Cinema & Television