Neon FlexLED V3
SKU
NF-W24VD1022-RGB-50-10MBEW
Save

Liquid error (snippets/product-badge line 32): Computation results in '-Infinity'

%
Neon FlexLED V3 LED lighting is the perfect replacement for traditional neon lighting. Not only is it easily customizable but it is far more durable than traditional neon. Now available in 6 different versions with endless possibilities for colour and control. RGB, RGBW (2700k or 5600k), colour temperature adjustable 2700k - 5000k, and RGBW pixel control (2700k or 5600k). All versions have the ability to dim from 0 to 100% and be controlled via any of our constant voltage controllers. (DMX / Rotary Knob Control / Zigbee).
This product is widely used as a replacement to traditional neon but also as a way to illuminate and decorate locations such as film and television sets, concert touring, restaurants, theatrical spaces, exhibition halls, bars, shopping malls, parking lots and much more.

Standard NeonFlex V3 has a bubble top for viewing at 180 degrees however a flat-top version for applications where you want to limit the viewing angle.

IP67 rated makes this the perfect product for indoor or outdoor use. cULus rated, as well as RoHS, and CE compliant making it safe for use anywhere in the world.

Factory lengths of 10 meters but customizable every 5 - 10CM (depending on product type) makes it the perefct product for virtually any medium to large neon sign.

Utilizing our standard high CRI white LEDS makes for beautiful soft white output as well as creating beautiful pastel colours when mixed with the RGB.
SPECIFICATIONS - OUTDOOR PRODUCT (IP67)
Product Type
:
RGB+W
RGB
Bi-Colour
 RGB+W Pixel UCS8904
Product Code
:
NF-W24VD1022-RGBWXX-95-10MBEW
 NF-W24VD1022-RGB-50-10MBEW
 NF-W24VD1022-BC2750-95-10MBEW
 NF-W24VD1022-RGBW27-95-UCS8904-10MBEW
CRI
:

≥95

 N/A
 ≥95
  ≥95
Kelvin
:

Colour Changing R/G/B/W 2700K or 5600K

 Colour Changing RGB
 2700k ~ 5000k  or 2700k ~ 5500k 
 Colour Changing R/G/B/W 2700K or 5600K
Housing Colour
:
White
 White
 White
 White
Current, Rating
:
 0.79 A / meter
  0.79 A / meter
 0.79 A / meter
 0.79 A / meter
Voltage
:
24 VDC
 24 VDC
 24 VDC
 24 VDC
Wattage / Meter
:
19.2 W
 19.2 W
 19.2 W
 19.2 W
CC / CV
:
Constant Voltage
 Constant Voltage
 Constant Voltage
 Constant Voltage
IP Rating
:
IP

67

 IP67
 IP67
 IP67
Lumens @ Full
:
600 - 800 lm / meter
 600 - 800 lm / meter
 600 - 800 lm / meter
 600 - 800 lm / meter
Lumen / Watt
:
N/A
 N/A
 N/A
N/A 
Lifetime*
:
30,000 hours
 30,000 hours
 30,000 hours
 30,000 hours
Cutting Length
:
10 CM
 5 CM
 5 CM
 10 CM
LED Quantity
:
60 LED / meter
 120 LED / meter
 280 LED / meter
 60 LED / meter
Number of Contacts
:
5 
 4
 3
 3
LED Type
:
5060
 3838
 2016
 5060
Copper Quantity
:
3 Oz.
 3 Oz.
 3 Oz.
 3 Oz.
Temperature, Operating, Maximum
:
60 °C
 60 °C
 60 °C
 60 °C
Temperature, Operating, Minimum
:
-40° C
 -40° C
 -40° C
 -40° C
Agency Ratings
:

UL E489028, CE, RoHS

 UL E489028, CE, RoHS
 UL E489028, CE, RoHS
 UL E489028, CE, RoHS
Dimensions Top
:
12 X 22 MM
 12 X 22 MM
 12 X 22 MM
 12 X 22 MM
Dimensions Base
:
10 X 22 MM

10 X 22 MM

10 X 22 MM

10 X 22 MM

Maximum Recommended Length
:
10 meters (Power injection at both ends recommended) 
 10 meters (Power injection at both ends recommended)
 10 meters (Power injection at both ends recommended)
 10 meters (Power injection at both ends recommended)
Viewing Angle
:
180 degree
 180 degree
 180 degree
 180 degree
Adhesion
:
3M VHB5952 Adhesive
Mounting Clips   Sold Separately
 3M VHB5952 Adhesive
Mounting Clips Sold Separately
 3M VHB5952 Adhesive
Mounting Clips - Sold Separately
  3M VHB5952 Adhesive Mounting Clips - Sold Separately
DOWNLOADS
Specification Sheet

Installation Guide
Case Studies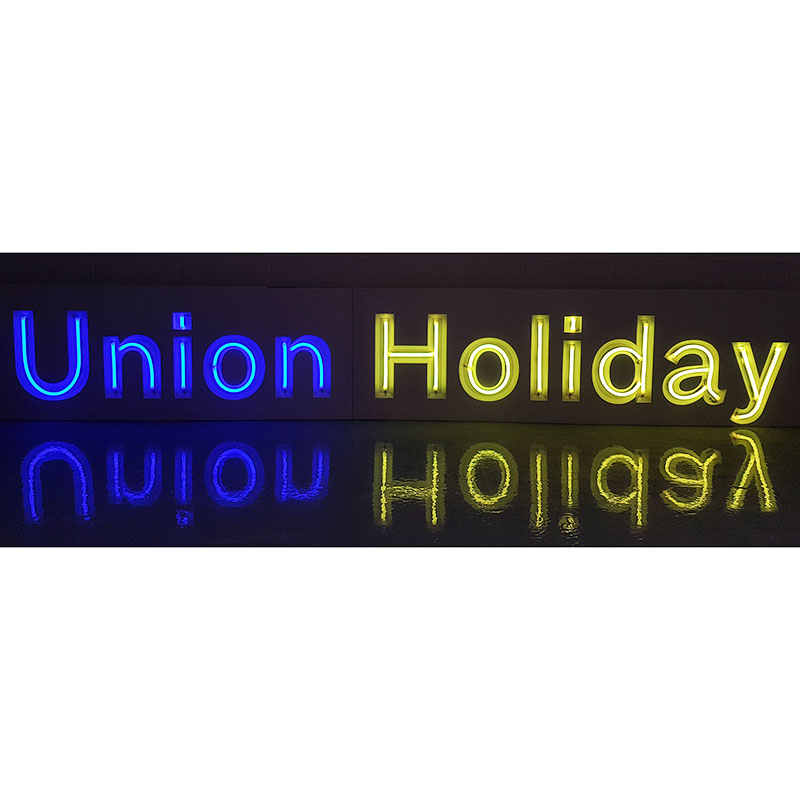 Union Holiday - Designed by Steel and Oak Designs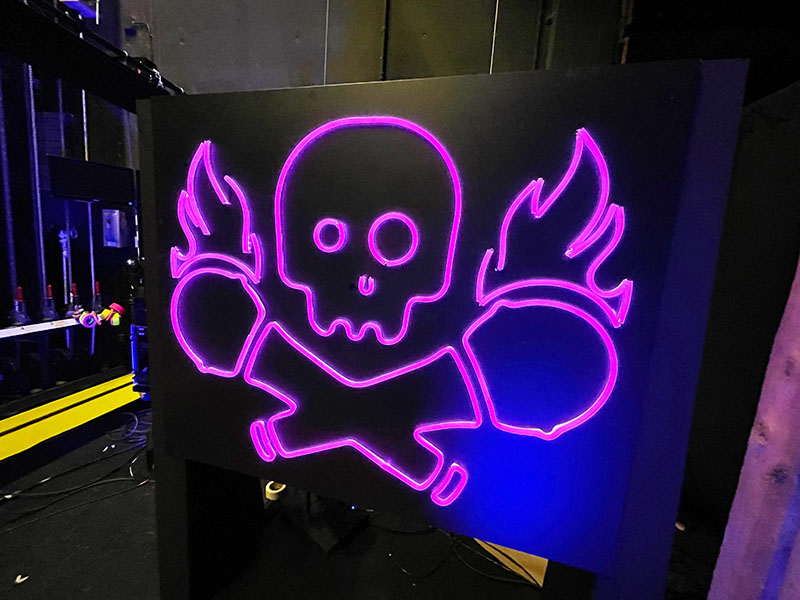 Just For Laughs Roast Battle - Designed by Peter Faragher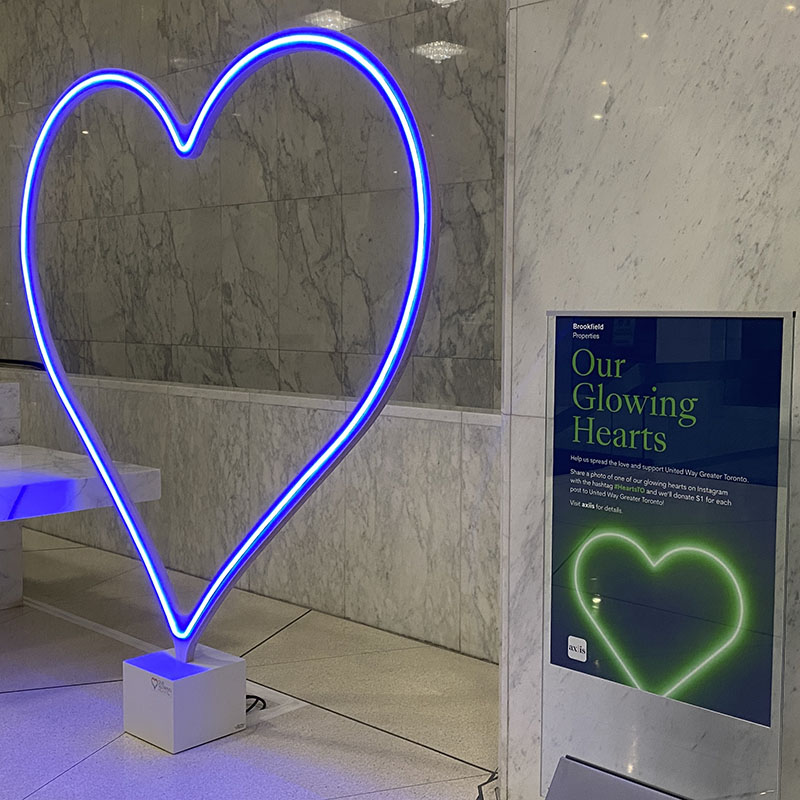 Our Glowing Hearts - Designed by Jeffrey Moss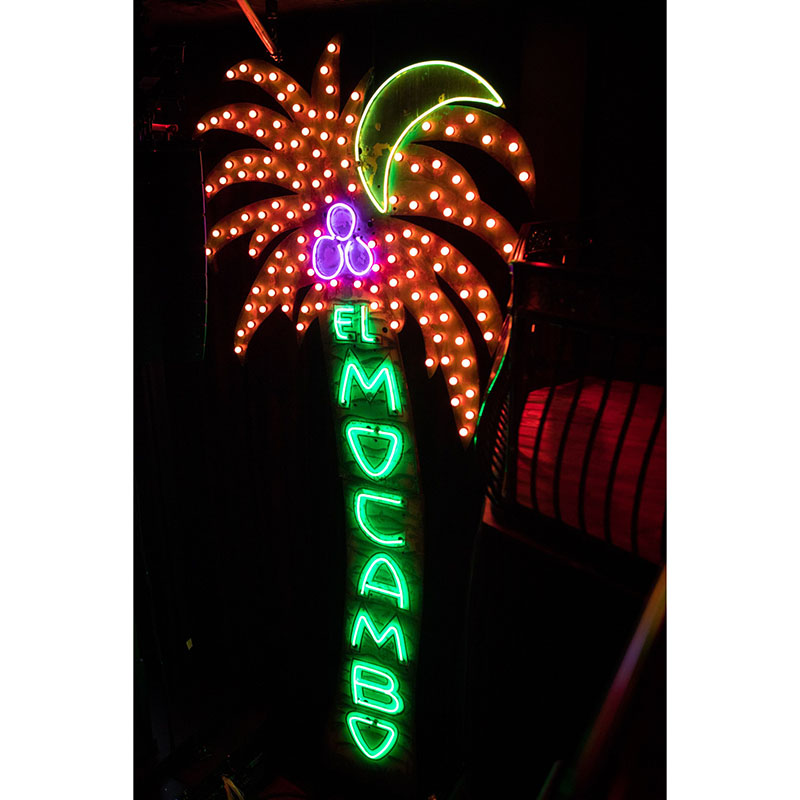 El Mocambo 2020 Renovation - Designed by Laundry Works