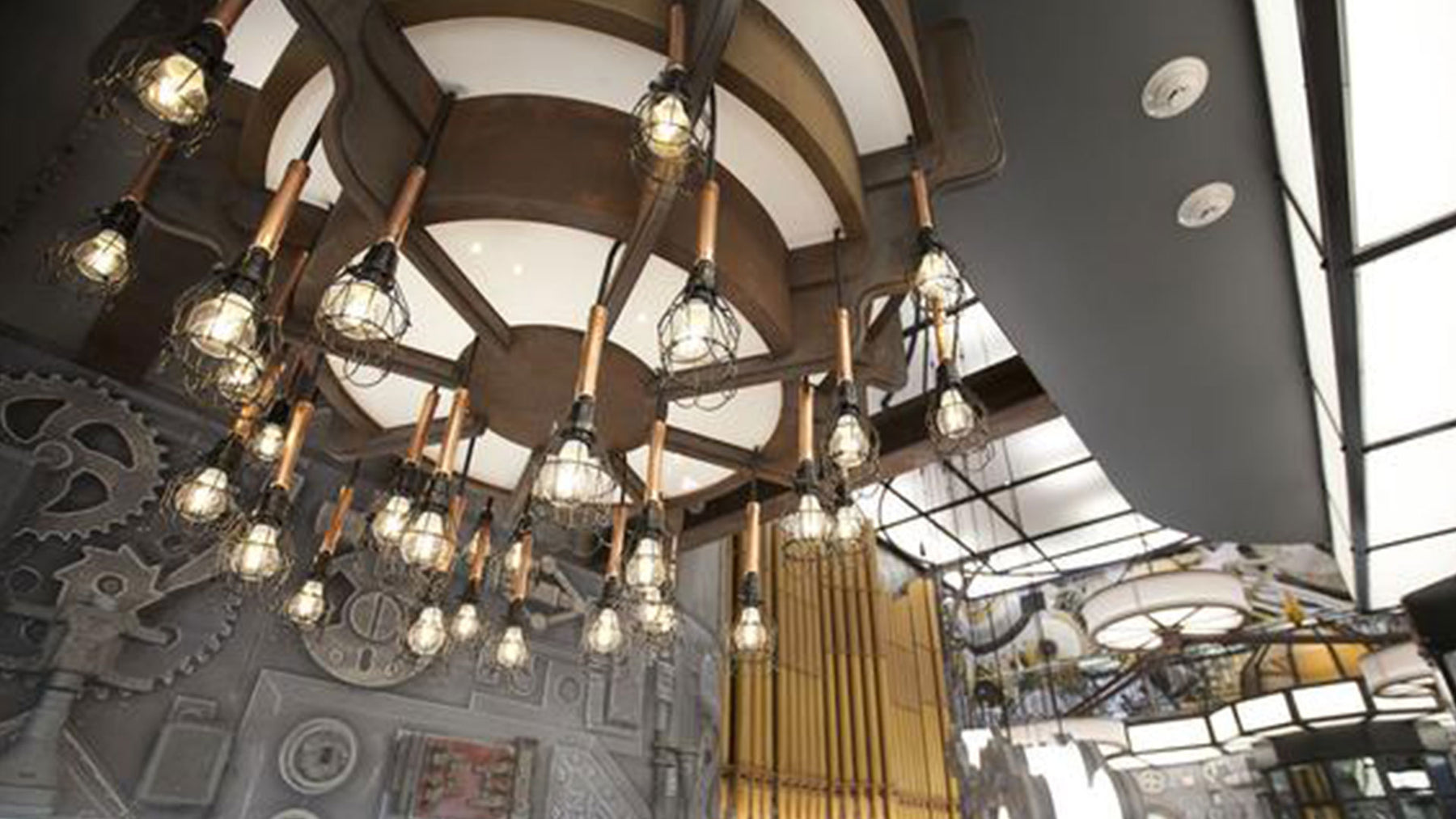 LED Filament Bulbs in the new Big Brother Canada House
Our first photo showcasing the new installation at the Big Brother Canada Season 3 house.
Our 5W Dimmable LED Filament bulbs were used in the kitchen and the HOH bathroom and were a big hit
with the production designer Pete Faragher, and lighting designer Alex Nadon.  Due to their high colour quality
and ability to not shift colour temperature when dimmed, they were an ideal shot light which also produced
a nice warm glow for the camera.... but not too warm.
#BBCAN3