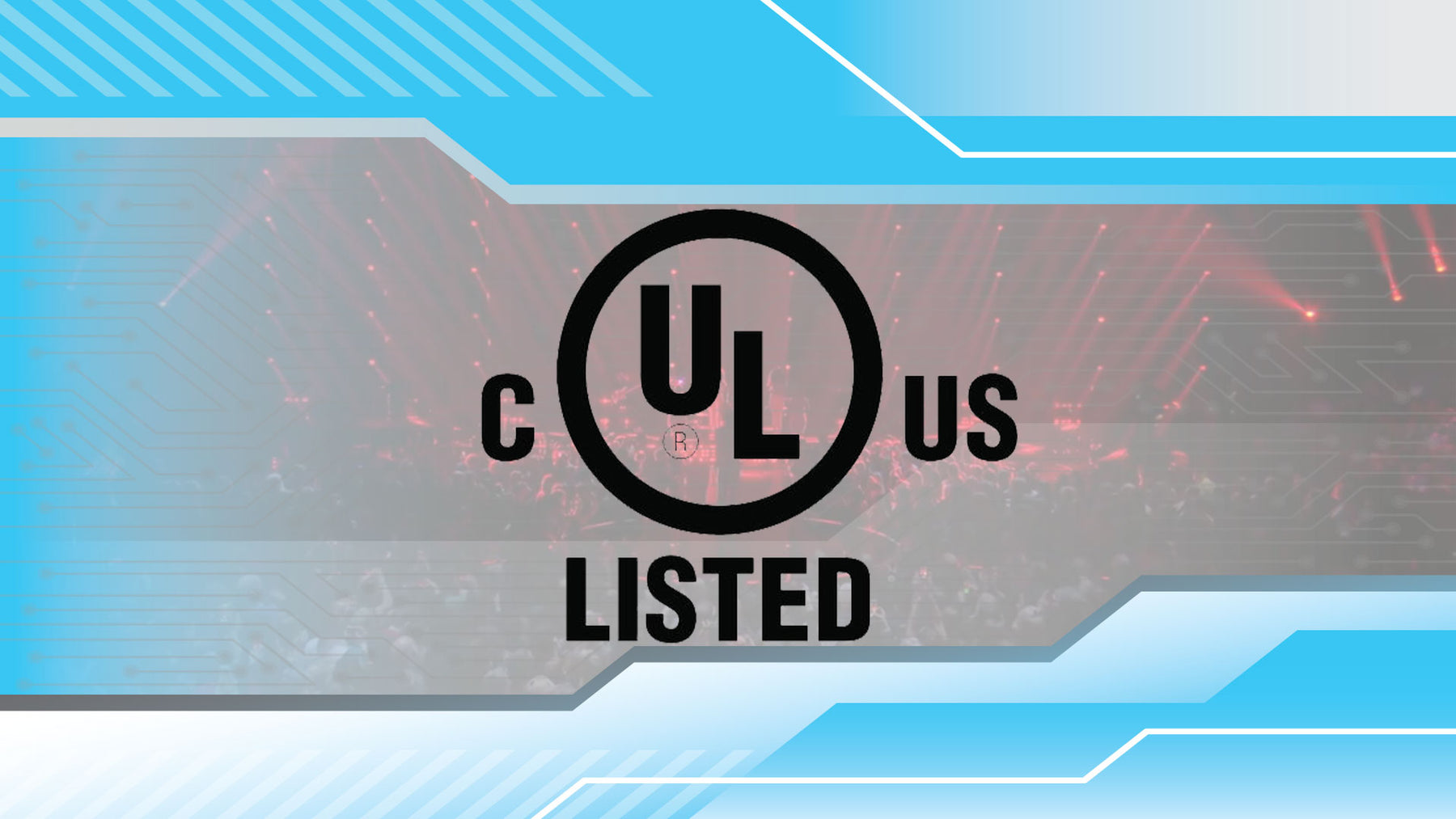 Why Choose UL Listed Products
Recently Moss LED FlexLED and ML product lineup were assigned UL listing number E489028.  What does this mean and why is this important? 
Who is U.L.?
U.L. (Underwriters Laboratories) is an independent, not-for-profit product safety testing and certification organization, founded in 1894. Over the last century, Underwriters Laboratories has become the world's best known independent product safety certification organization. Millions of products and their components are tested to UL's rigorous safety standards.
What is UL Listing?
UL Listing means that UL has tested representative samples of the product and determined that it meets UL's requirements. These requirements are based primarily on UL's published and internationally recognized Standards for Safety.
References to UL and the UL Listing may include:
the UL Listing Mark
the UL Listing Mark for Canada (if applicable)
the combined Canada/U.S. Listing Mark (if applicable)
For packaging, the UL logo may be used alone as long as the product (as opposed to any Listed component in or connected to the product) bears the complete UL Listing Mark.
Why use UL Listed Products?
Experience the benefits of Third Party Certification
The UL listing is called a "Third Party Certification". This certification provides an unbiased safety assurance to interested parties including the manufacturer, the specifier, and the consumer.
UL's field reps worldwide conduct periodic, unannounced on site inspections of UL-certified products in the manufacturer's factory. The product is verified as being fully compliant with a set of rules governing the product. Another part of the agreement is traceable labels. Each product listed must have a label affixed to the product traceable to the manufacturer through Underwriters Laboratories.
Gain an advantage with Listed and Classified Products
They are not the same, in fact Classified products have been evaluated only for specific properties, a limited range of hazards, or suitability for use under limited conditions. If a product is Classified by UL, this can mean its testing meets the particular requirements for a single test with a published result, but has nothing to do with all the other tests that may form part of a Standard (i.e., UL 181).
Stand out with full UL Listing and Compliance
If products comply to some parts of specific UL Standard, this can mean their testing only meets that part of the Standard, but the products do not fully conform with the UL requirements. Be sure the company you go with is in full compliance, because if only partial, it is not a true UL listed product.